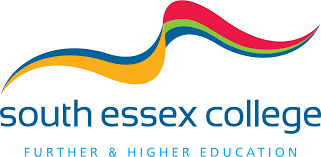 South Essex College would like to invite students to come along to this all-day event, serving to highlight Apprenticeships in or relating to the county's key industry sectors and therefore helping young people understand the opportunities open to them in the next 1,2,3+ years. Students will have the chance to tour round lots of interactive stands, speak to exhibitors aboout their organisation and working there and yes, of course, grab a few freebies!
There'll also be the opportunity to book students onto some interesting and informative, industry-led talks on the day.
The ESB's Education and Industry STEM Programme team will support schools' costs in terms of transporting students to and from the event - we ask that schools pay the cost of the minibus/coach and then claim back from us afterwards.
This event will help to evidence the school's achievement against the following Gatsby indicators:
- Learning from career and labour market information
- Encounters with employers and employees
- Encounters with further and higher education
IF YOUR SCHOOL WOULD LIKE TO BRING STUDENTS ALONG TO THE EVENT, WE ASK THAT TEACHING STAFF BOOK TICKETS VIA THIS LINK, ON BEHALF OF THE STUDENT GROUP. STAFF WILL BE EXPECTED TO ESCORT THE GROUP ON THE DAY.
We look forward to sseeing your students there on the day!