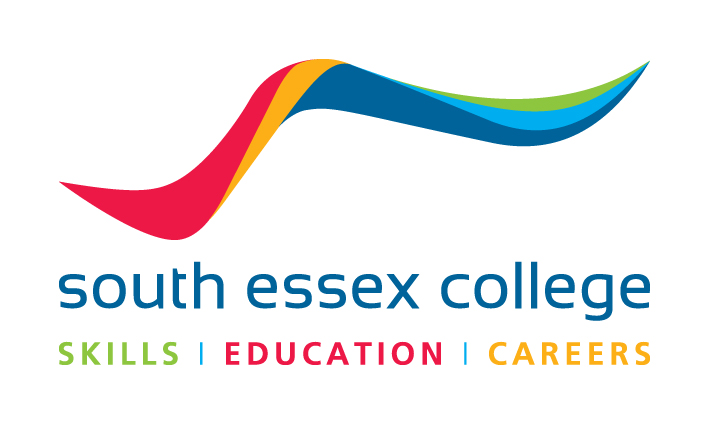 Would you like to bring along a group of students in years 10-13 to this exciting and rewarding event serving to inform young people about the sector, highlight the range of Health and Social Care-related careers in Essex and some of the organisations, specialisms and learning options young people might find themselves working in and/or studying in years to come?
The day will include a mixture of hands-on, industry/academic-led workshops and presentations, plus the chance for students to wander round a careers marketplace, speaking to our exhibitors on the day (a mixture of South Essex College and University representatives plus those from industry) about pathways into Health and Social Care, gathering really useful information to help guide their decisions. For information about a recent event we held at the University of Essex, please click here. As we confirm exhibitors we'll update this posting.
Students should bring their own packed lunch on the day. Soft drinks and Tea/Coffee will be available throughout the event.
This event will help to evidence the school's achievement against the following Gatsby indicators:
- Learning from career and labour market information
- Encounters with employers and employees
- Encounters with further and higher education
IF YOUR SCHOOL WOULD LIKE TO BRING STUDENTS ALONG TO THE EVENT, WE ASK THAT TEACHING STAFF BOOK TICKETS VIA THIS LINK, ON BEHALF OF THE STUDENT GROUP. STAFF WILL BE EXPECTED TO ESCORT THE GROUP ON THE DAY. WE HAVE LIMITED BOOKINGS TO 30 PER ORDER BUT IF YOU WOULD LIKE TO DISCUSS A LARGER GROUP PLEASE GET IN TOUCH WITH james.wilkinson@essex.gov.uk
We look forward to sseeing your students there on the day!